Slider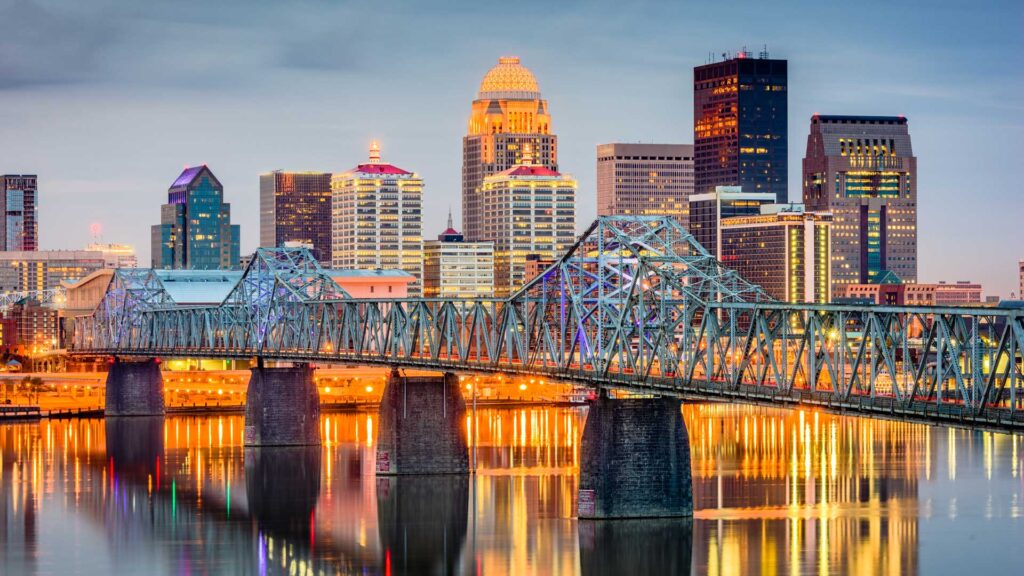 List of Local Attractions
When someone thinks of Kentucky, they likely will think of bourbon, horses, basketball, or KFC! All of these things are great but we have so much more to to offer in the Bluegrass state during your stay. Check out my compiled list of attractions in the surrounding area… I am sure you will find something that interests you!
Things To Do Around Louisville, KY!
The Big Four Bridge @ Waterfront Park – One of my favorite free activities downtown that connects Indiana. Free parking and then walk or bike across the former railroad truss bridge which is now all pedestrian-only. Over the Ohio River you'll listen to classical music while taking in scenic views of the city. Once across, you're in Jeffersonville, Indiana! Tons of small shops, local coffee, Parlour for pizza&craft beer, or Union Restaurant & Gameyard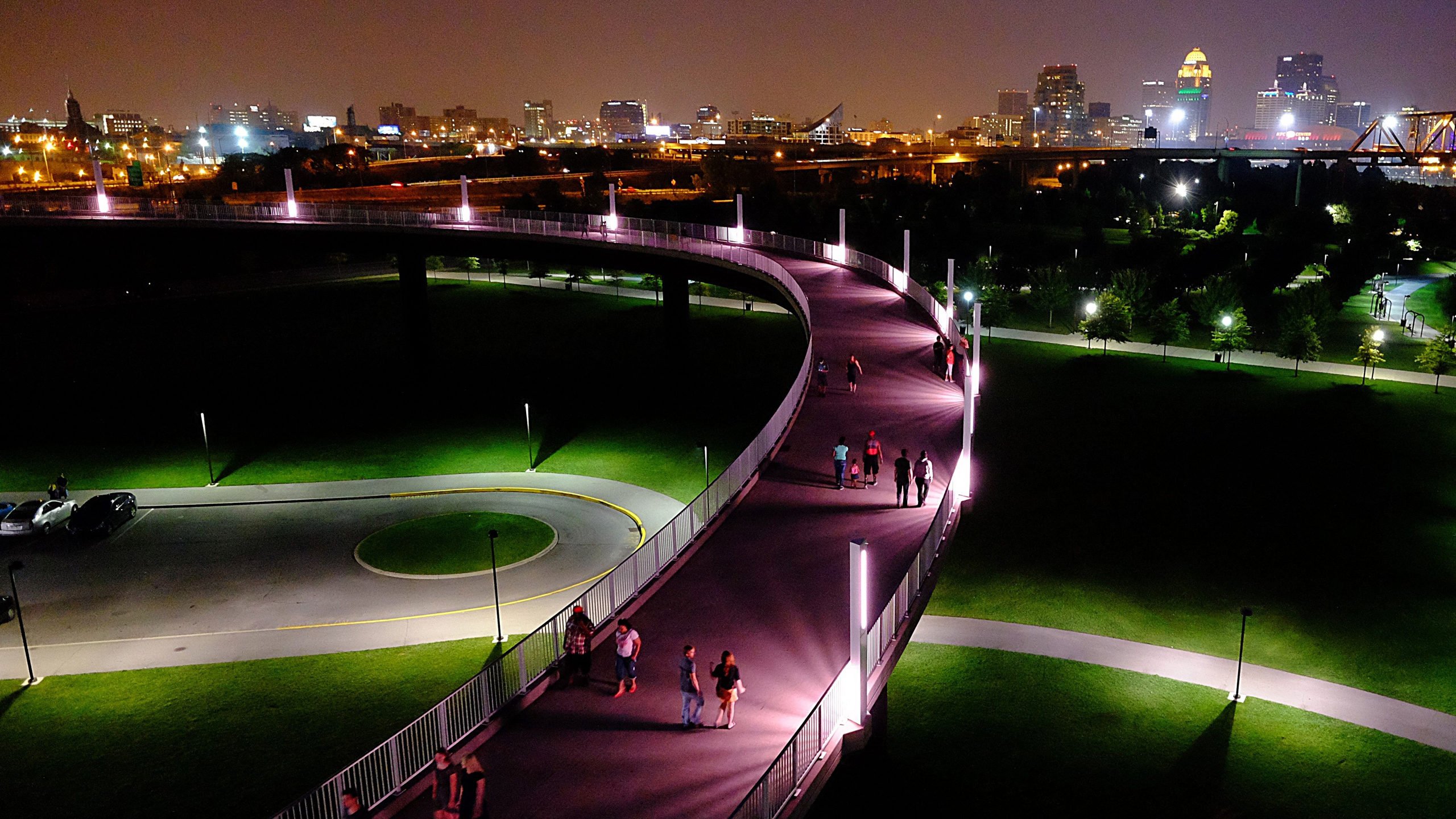 Cherokee Park – Designed by Frederick Law Olmsted, the same brains behind Central Park in NYC. 409-acre park, with a 2.3-mile scenic loop with separate lanes for vehicle traffic.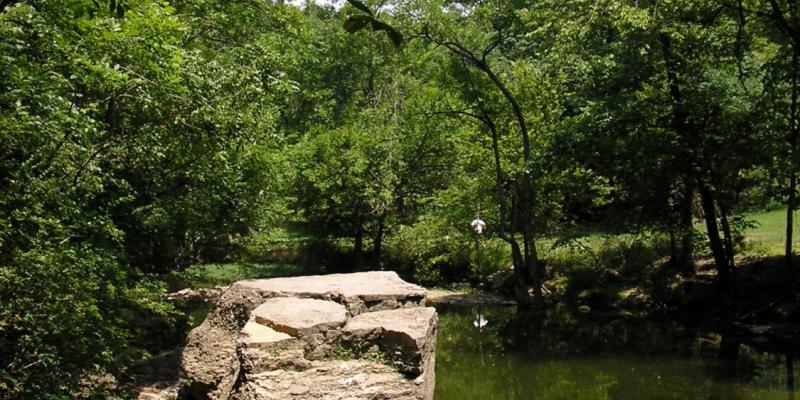 Cave Hill Cemetery – Nice walk through. Lots famous people buried here like Muhammad Ali, Colonel Sanders, Senator Georgia Powers, Susan Look Avery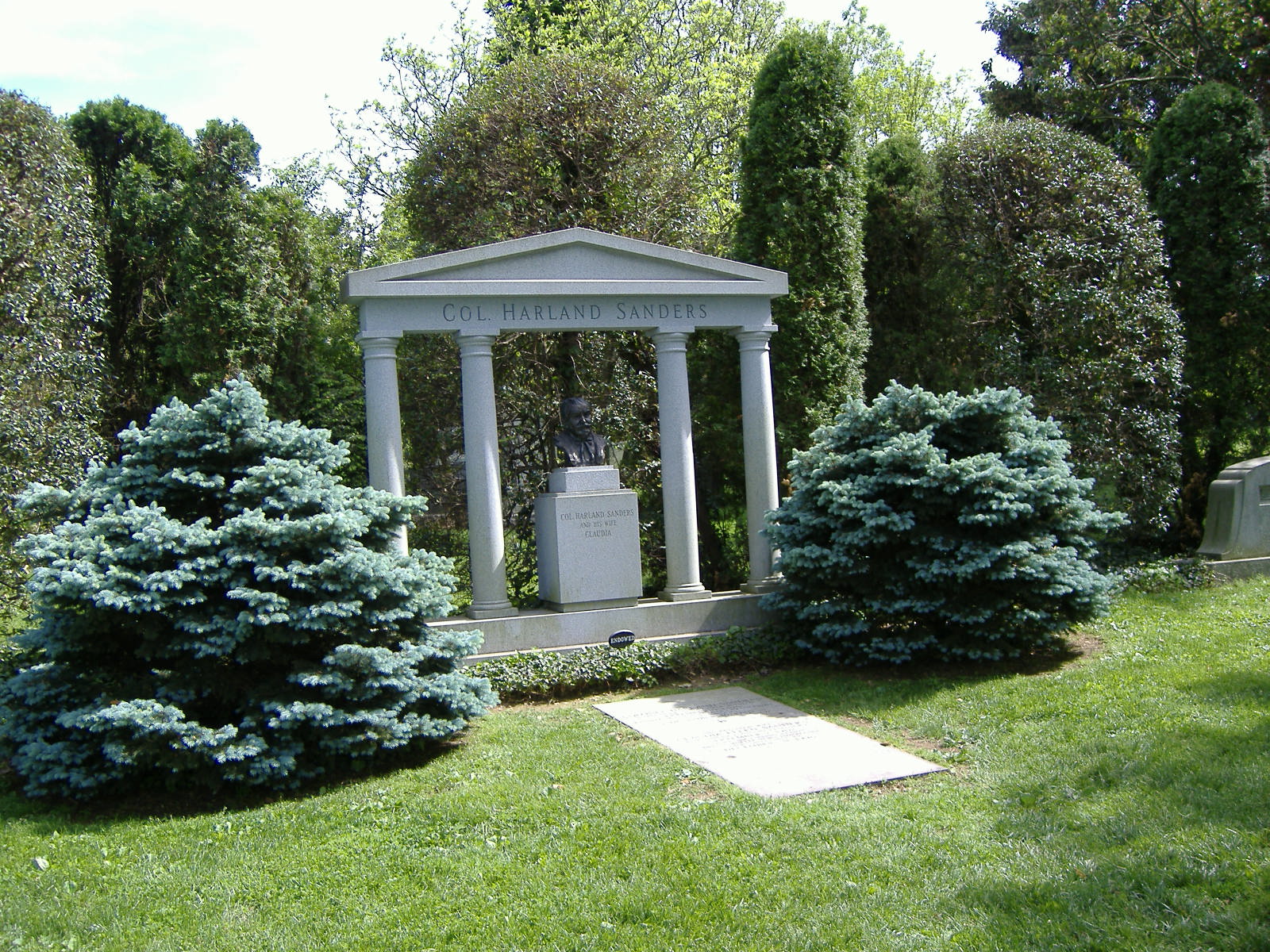 Downs After Dark – Night horse races at Churchill Downs See calendar: https://www.churchilldowns.com/calendar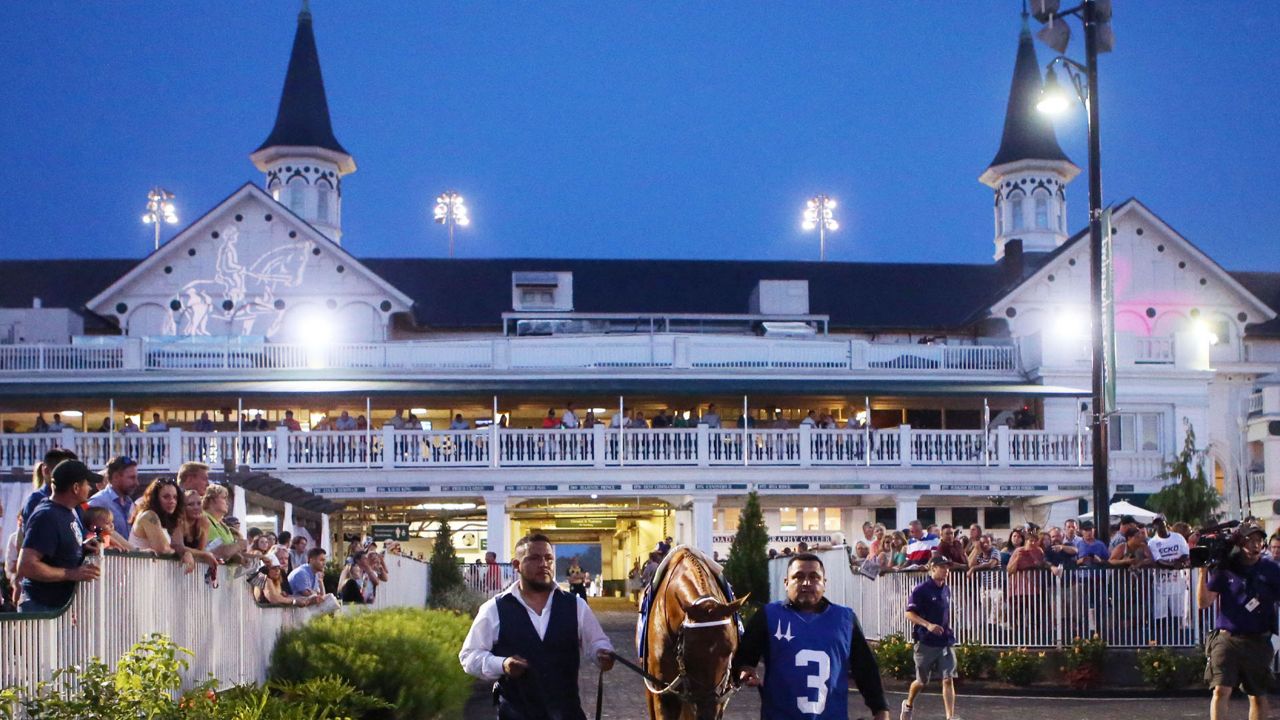 Glow Worm Play Cafe – On Barret Ave 3min walk, offers a full service coffee shop and bakery. Also features an indoor play cafe for kids 6 yrs and younger
Louisville Slugger Museum – Even if you don't go inside for a tour, a photo opportunity of world's largest baseball bat outside the entrance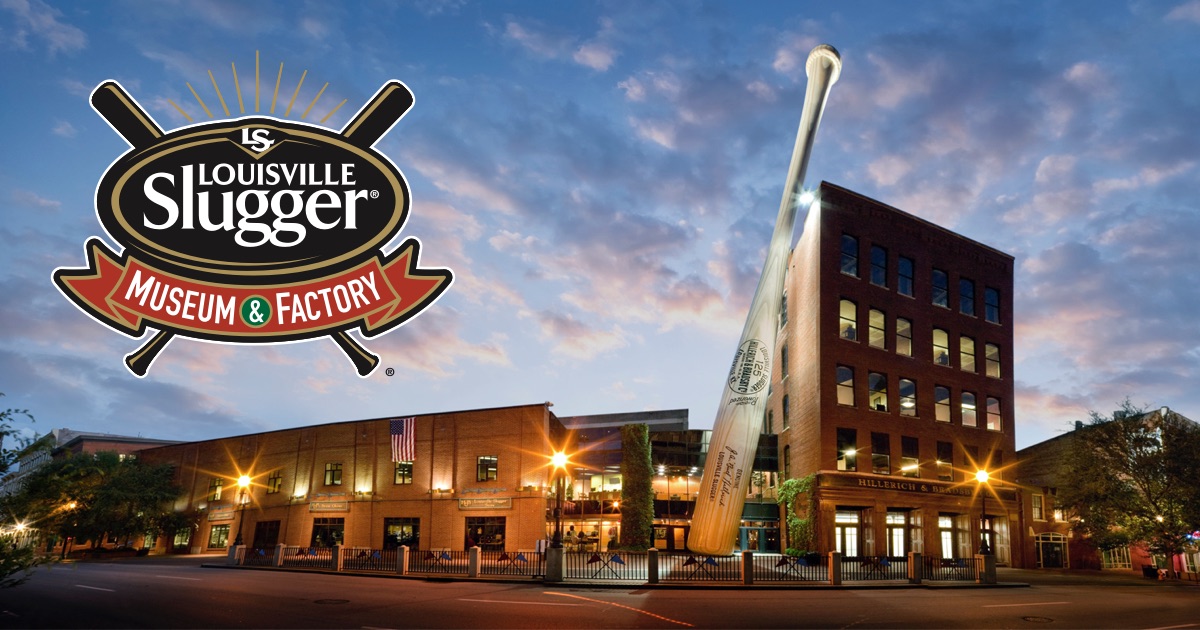 Louisville Mega Cavern – World's only fully underground zip line adventure. Has some other things like historic tram tour walking tour, ropes course, etc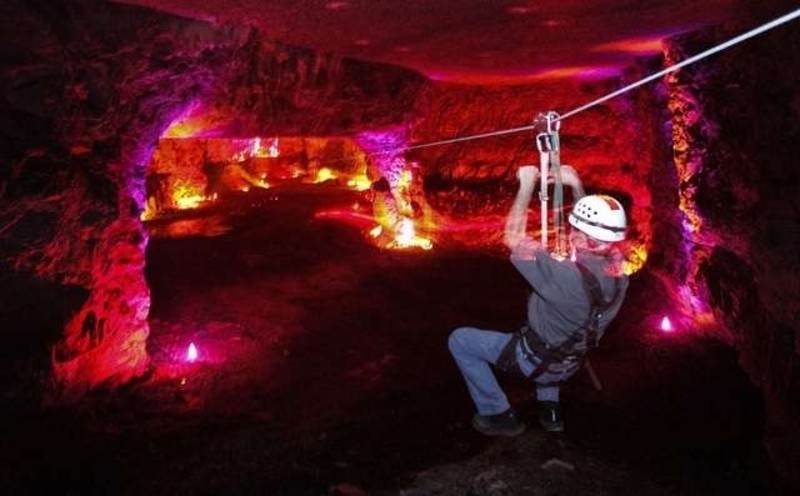 Louisville Bats / Louisville City FC / Louisville Cards – Season permitting — go catch a baseball/soccer/football/basketball game downtown
Caesars Southern Indiana Casino – 20 mile drive, large new land casino with blackjack, poker, roulette, & slots in Indiana. Louisville has "Derby City Gaming" which is 5m away, but it runs on some legal loophole with slots based on historic-racing odds. I personally drive the extra for a real-casino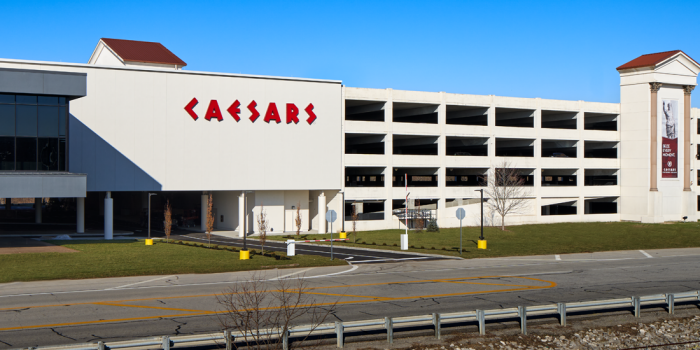 Churchill Downs – Iconic.. Where the Kentucky Derby is held every year!
Louisville Zoo – https://louisvillezoo.org/
Purrfect Day Cat Cafe – Are you a cat lover? The best place in town where you can mix and mingle with the most eligible cats to be adopted while sipping a coffee or cocktail. (If you decide to adopt one, please pick it up after you check out of the condo!) https://www.purrfectdaycafe.com/home/
Climb NuLu – Fitness center about a mile away featuring colorful bouldering walls, plus strength-training & yoga classes. Adults day pass $15 or kids $10 ClimbNULU.com/
Six Flags Kentucky Kingdom – Seasonal, includes a collection of amusement rides and a water park named Hurricane Bay https://www.kentuckykingdom.com/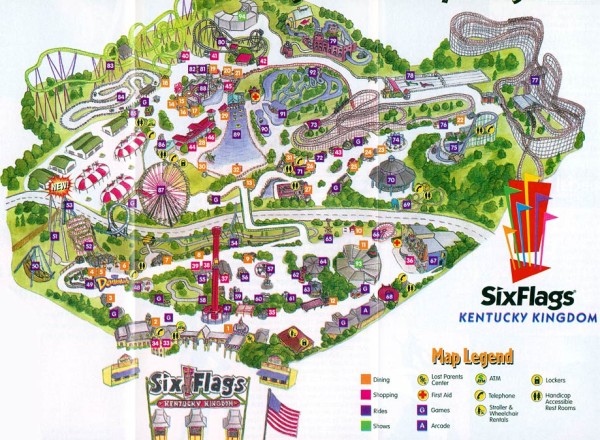 Main Event Louisville – Like a Dave & Busters with laser tag, bowling, huge arcade, etc.. good if you have kids/teens with you.  Food & bar available
Kart Kountry – Longest outside Go-Kart track in USA. Fun for kids and adults. Also has an arcade, mini golf, and some other things. In Shepherdsville 20m south off I-65.  http://www.gokartkountry.com/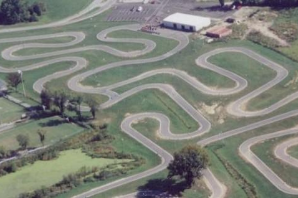 Speed Art Museum – Oldest, largest, and foremost museum of art in Kentucky
Muhammad Ali Center – Non-profit 6 six story museum & cultural center dedicated to the famous boxer, a native of Louisville. Alicenter.org/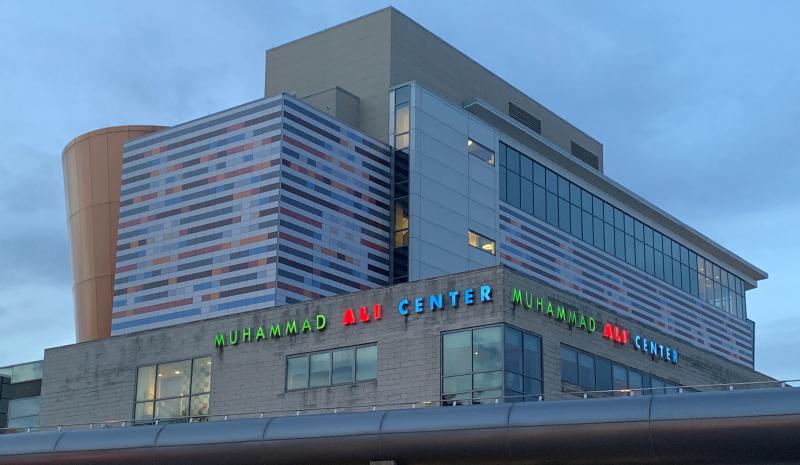 Iroquois Park – About 10 miles away, but has a very easy-hike up the road to "The Overlook" & see Churchill Downs & Louisville's downtown skyline at the top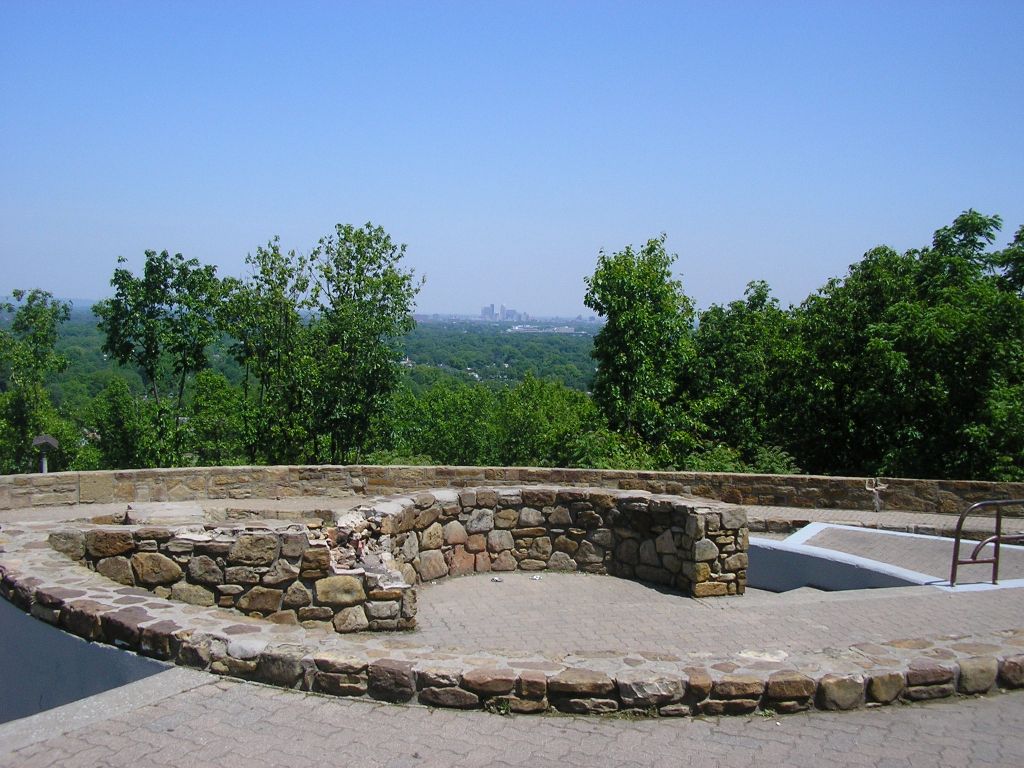 Derby Museum – American Thoroughbred horse racing museum – Very fun!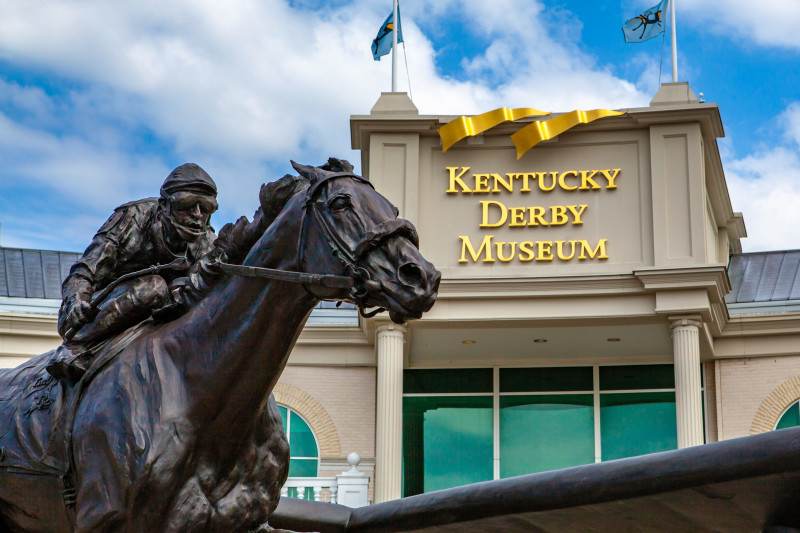 Waterfront Botanical Gardens  – Beautiful Landscaping! waterfrontgardens.org
Bernheim Arboretum and Research Forest – 25m south off I-65. Good place to hike for all ages. Largest privately owned natural area in the state. I love the owner's letter of rules dated in 1939 before his death which include: No discussion of religion or politics, no trading or trafficking. No distinction will be shown between rich or poor, white or colored. https://bernheim.org/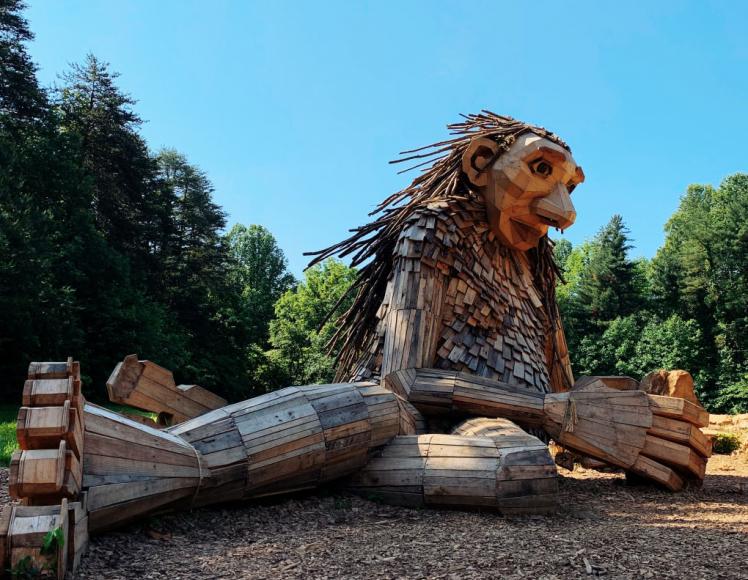 Falls Of The Ohio – Free activity in Indiana. Walk on the shore of Ohio River and fossil bed – Nice view of Downtown Louisville Fallsoftheohio.org/portfolio/outdoor-activities/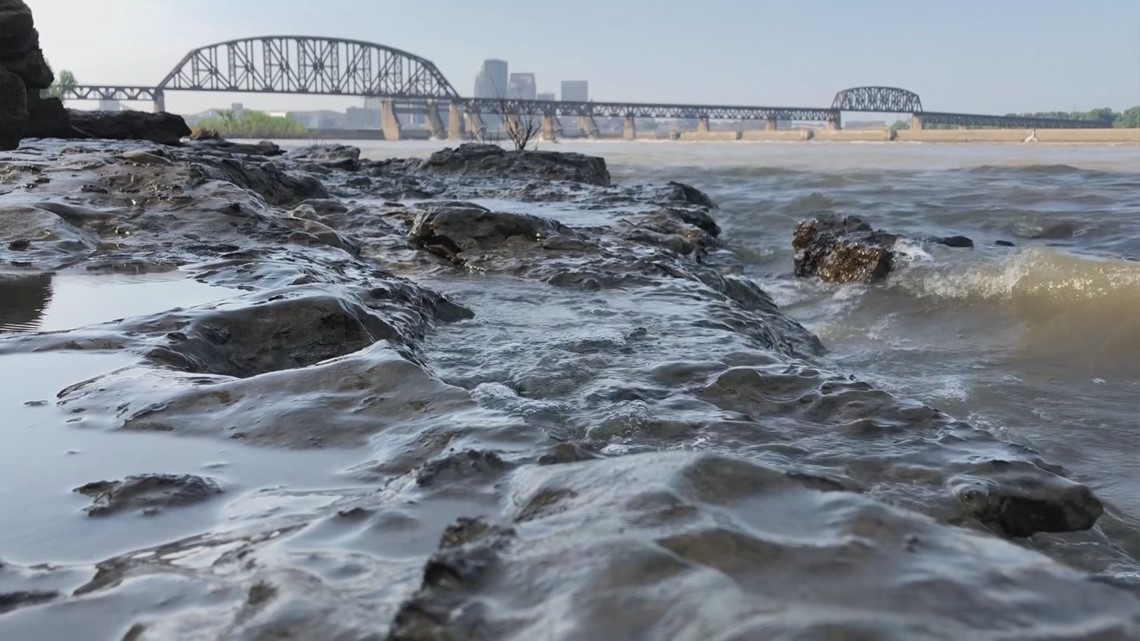 Waverly Hills Sanatorium – A 1910 tuberculosis hospital featured on Ghost Hunters, The Scariest Places on Earth, etc. If you're into paranormal or historical info, schedule a tour on their website TheRealWaverlyHills.com/
Holiday World & Splashin Safari – Seasonal. Located in Santa Claus, Indiana — It is about 70m away. Cool theme & water park https://www.holidayworld.com/
George Patton Museum – 40m drive south @ Ft. Knox. You can also see the US Bullion Depository from the road… Remember James Bond in Goldfinger? Stop by the neighboring town Radcliff and visit Boundary Oak Distillery for small batch bourbon & moonshine. Then the next town over is Elizabethtown, which a movie was named after it (Kristen Dunst+Orlando Bloom)
Mammoth Cave National Park – 75m south off I-65 if you are headed south to Bowling Green/Nashville. The world's longest cave system!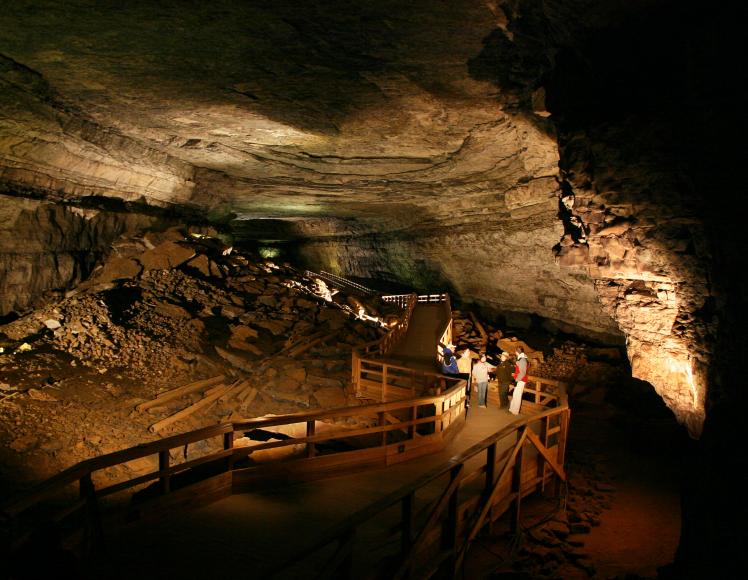 National Corvette Museum –  90m south off I-65 corvettemuseum.org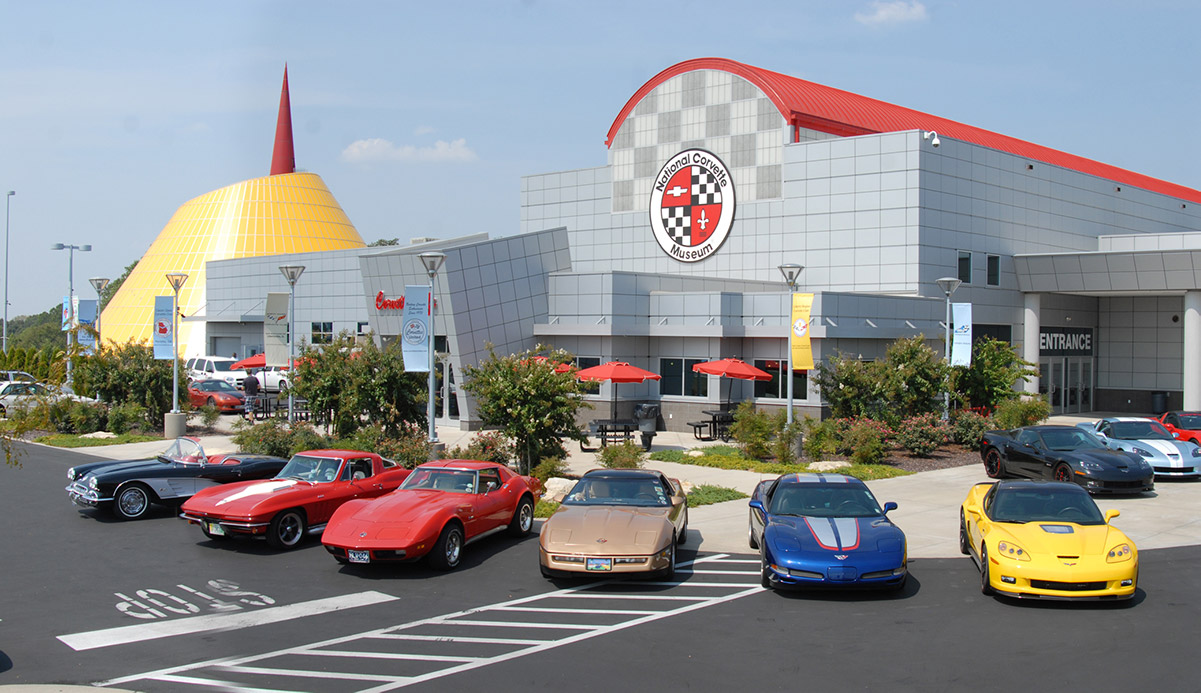 Red River Gorge – About 2 hours away. Great if passing Lexington KY. Spectacular rock features, including sandstone arches and towering cliffs. RedRiverGorge.com/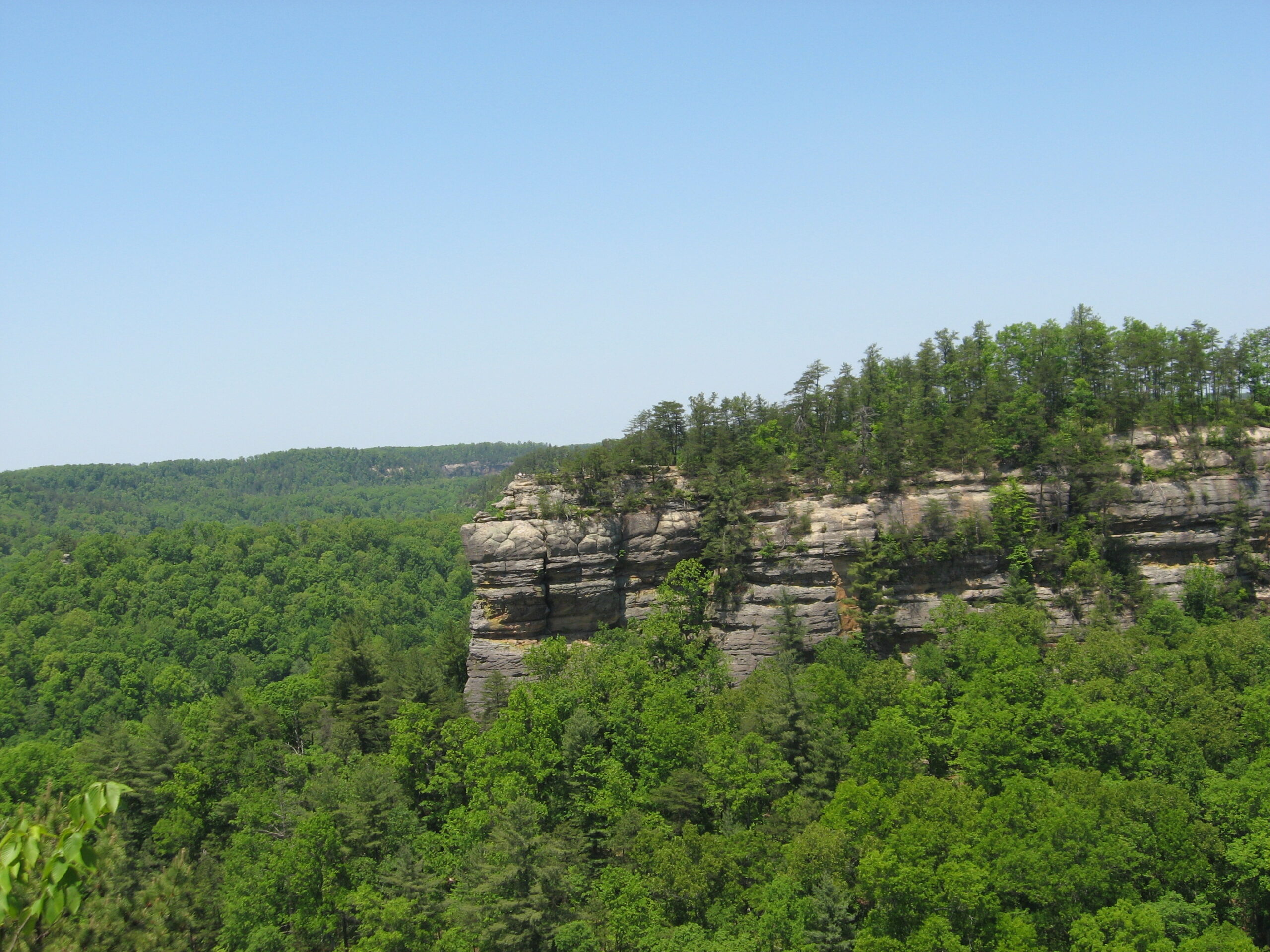 Need even more ideas? Check out the book in your rental's dining room, Kentucky Bucket List Adventure Guide, Explore 100 Offbeat Destinations. You can also visit Do502.com which tells you all the events happening in the city today.