It is recommended buying tickets in advance online for any bourbon distilleries you wish to visit during your stay in Louisville. Since the trail's creation in 1999, it has exploded with a 370% visitor increase over the past 10 years! 2.1 million people visited the combined 18 participating distilleries in 2022 — a 38% increase from the record set in 2019 of 1.7 million visitors. Fun fact, there are 11 million barrels of bourbon aging in Kentucky which is more than 2 barrels for each person living in the state!
Where should I stay when traveling to Kentucky for the Bourbon Trail?
For parties up to 6 guests, two top rated condos with many 5 star reviews are located in The Highlands and are:
These condos are centrally located in a safe area with many things to walk to for all things Louisville and Derby City!
Best Bourbon Tours
Angels Envy
Angel's Envy began as an idea shared between a father and a son in 2006. On July 9th in 2013, three generations of Hendersons came together to break ground on the new distillery. Now, you're invited to get an insider's look at their Main Street distillery and experience a fully operational urban distillery unlike any other. You'll see first-hand their complete distillation process from beginning to bottle, followed by a tasting in the stunning Finishing Room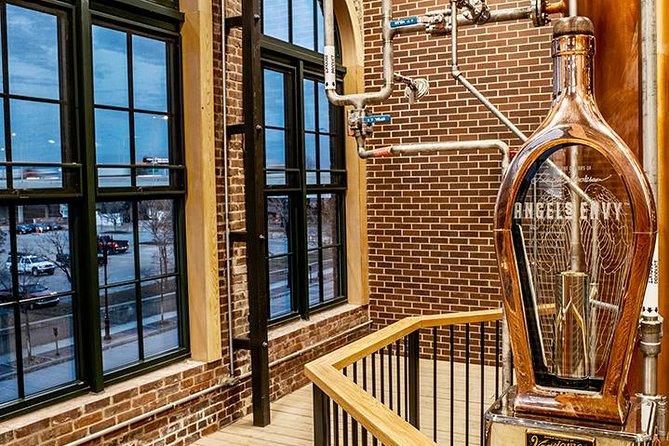 Jim Beam
The James B. Beam Distilling Co. homestead welcomes everyone to the family home of American Whiskey, where all our celebrated bourbons can be found under one roof. An all-new experience, but the same famous Beam hospitality. We've met a lot of people in our two hundred years, but there's always room for more. Come make a day of it in Clermont.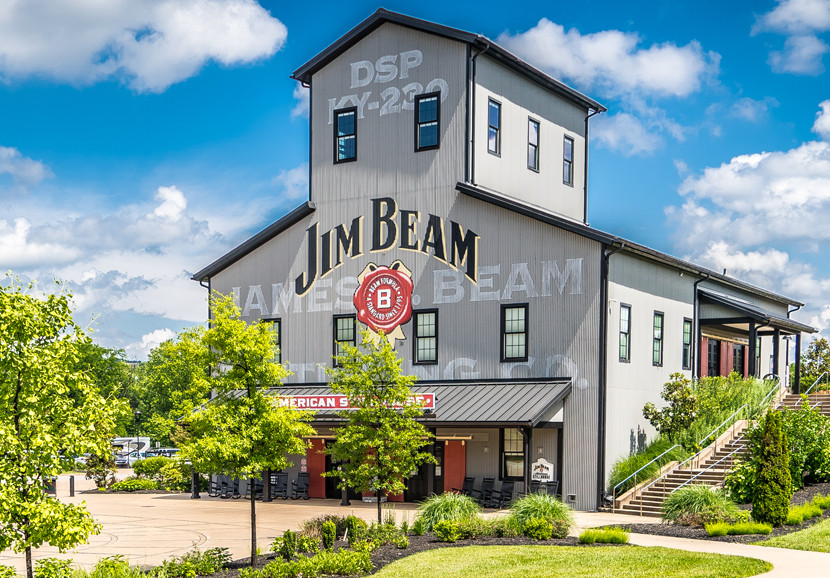 Makers Mark
Generations of the Samuels family distillers have carried forth a recipe from prohibition to become one of the most beloved Bourbon brands in the world. The red wax on the bottles is every bit as recognizable as the Maker's Mark® name. Every bottle is still hand-dipped today, and when you visit the distillery, you can dip your own.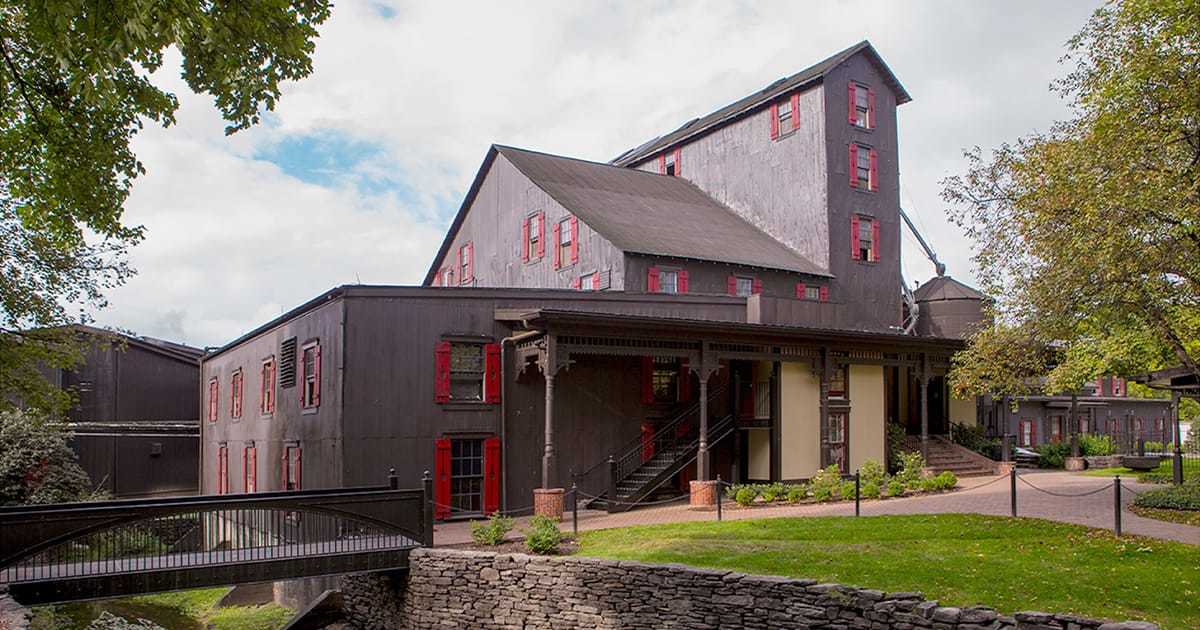 Rabbit Hole
In 2012, founder and whiskey maker, Kaveh Zamanian, took a plunge down the Rabbit Hole. In love with Bourbon and Rye whiskey, he risked it all and left his twenty-year psychology practice to make authentic spirits. He developed unique whiskey recipes that are made 100% in Kentucky. His goal was to create innovative spirits and inspire more people to discover and enjoy Bourbon and American whiskey. He then took an unconventional path of building a magnificent distillery in the heart of Louisville. Rabbit Hole Distillery is a modern cathedral that pays homage to the art and science of distillation. A fully immersive guest experience, every step of the process, from grain to bottle, is in proud display.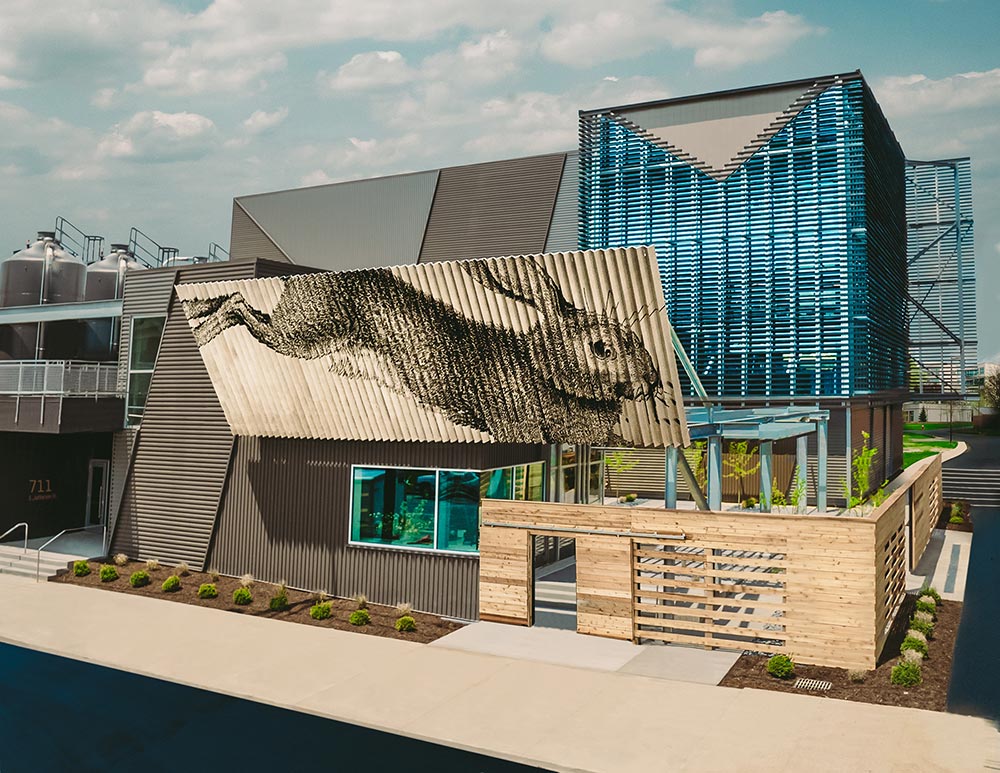 Woodford Reserve
As Kentucky's oldest and smallest distillery, Woodford Reserve® is a National Historic Landmark and lies quietly tucked on the same hallowed grounds where Elijah Pepper began crafting whiskey in 1812. Featuring one of the only heat-cycled barrelhouses in the world, Woodford Reserve® is the only Bourbon made in copper pot stills with a triple distillation process.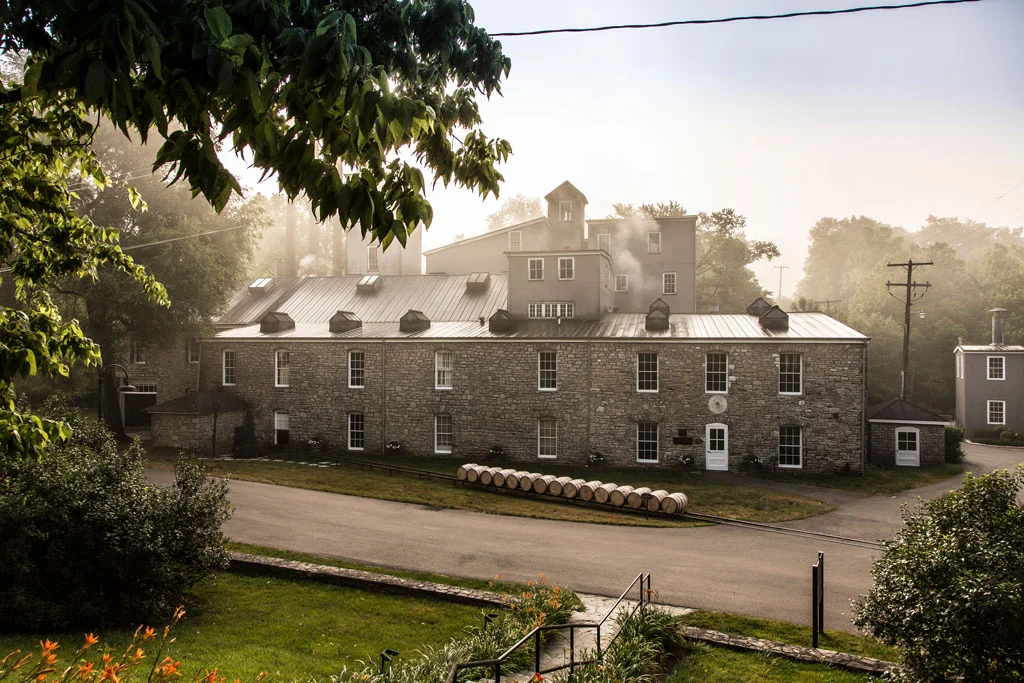 Four Roses
One trip to our historic distillery on the scenic Salt River in Lawrenceburg, or our unique single-story rack Warehouse and Bottling Facility nestled in the quiet Kentucky countryside in Cox's Creek, and you'll begin to understand how our Bourbon has come to be so mellow. Of course, being able to sample a taste of our award-winning Bourbons at each location makes a trio to these very mellow places all the more rewarding.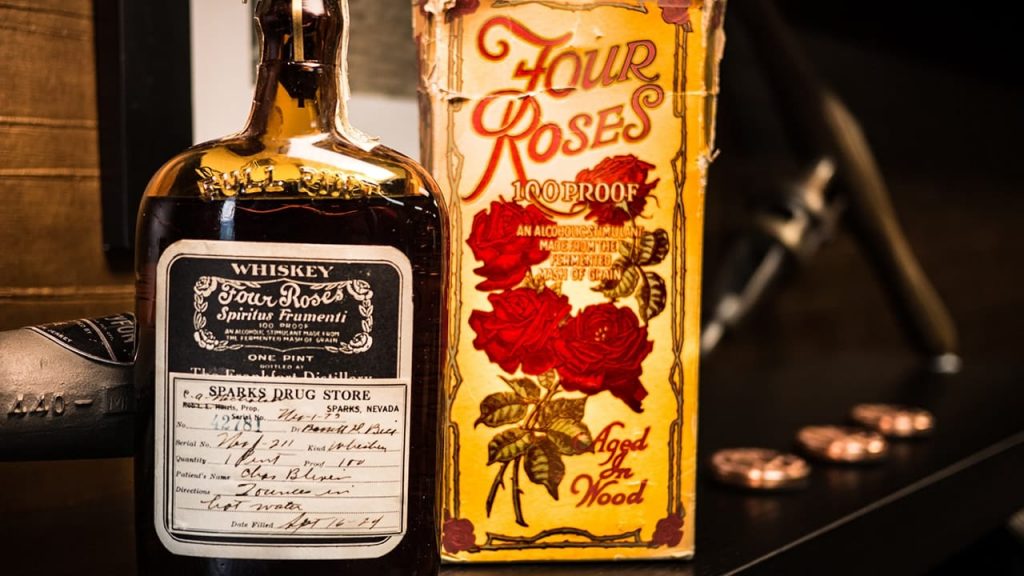 Evan Williams
The Evan Williams Bourbon Experience is a multi-million dollar artisanal distillery, immersive tourism experience, and retail location that celebrates the legacy of Evan Williams, Kentucky's first commercial distiller and namesake of Heaven Hill's flagship Bourbon brand. It is located along downtown Louisville's historic "Whiskey Row" and across the street from the riverfront location where Evan Williams' distillery once stood in the late 18th century.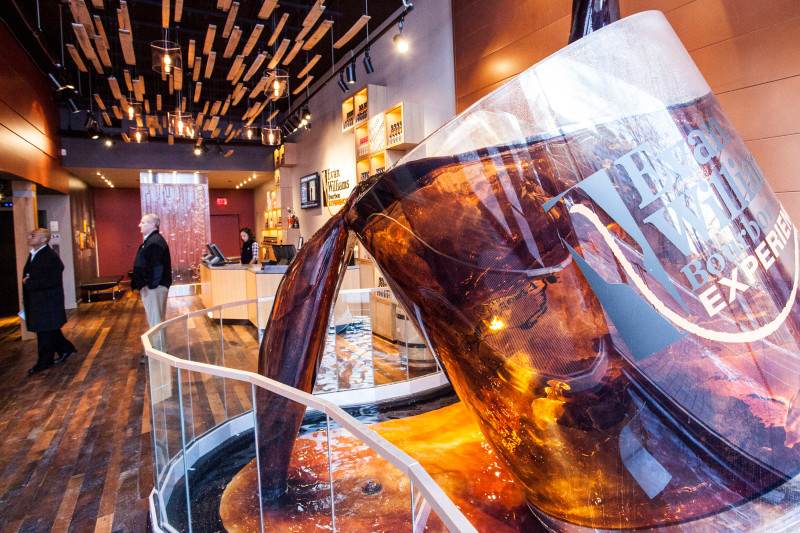 Some other great bourbon tours are at: Old Forester, Willet Distillery, Lux Row Distilleries, Buffalo Trace, Wild Turkey, Castle & Key.
The first Black-owned bourbon distillery in Kentucky has now opened as well called, Brough Brothers Distillery.
You can view a list of all the bourbon tours and a map found on the official KY Bourbon Trail website.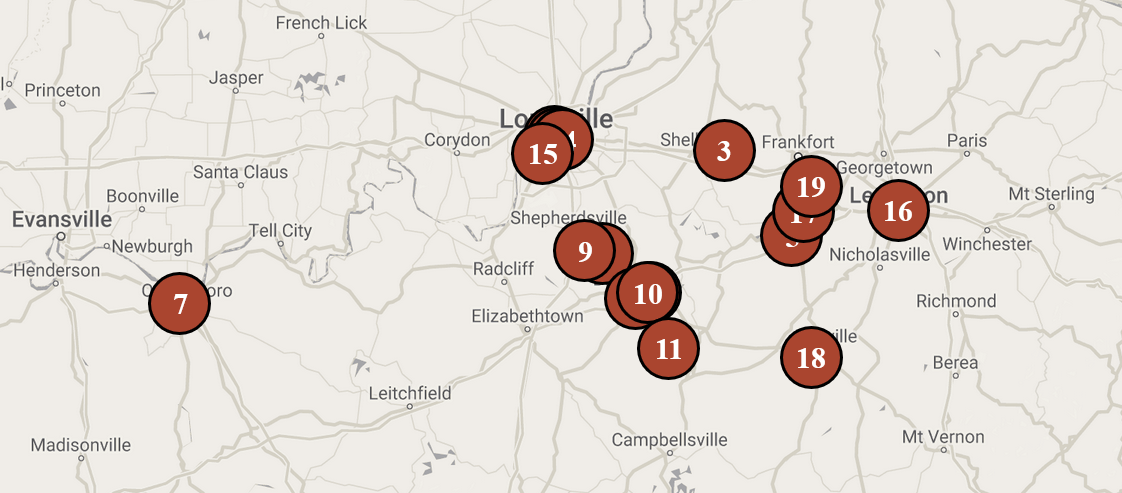 Not in the mood for bourbon? Check out one of Louisville's great breweries during your stay! Some great beers include:
Mile Wide Beer Co Gravely Brewing Co, Goodwood Brewery, Falls City Brewery, Against the Grain Brewery, Atrium Brewing, Monnik Beer Co, Old Louisville Brewery, West Sixth NuLu, and Chimera.